The Chronopro
Following the success of our most recent Kickstarter product, the
Navigator Pro Luminous 300ft Automatic Watch
, we are proud to announce our latest Kickstarter campaign –
The Chronopro
. The Chronopro is an exceptional timepiece, and an exceptional time piece deserves an exceptional backing.
This watch is designed for explorers, adventurers and speed lovers alike, with our 22mm rubber strap it can be worn for a special occasion, in a professional setting, or even on your cruise trip to Barbados. Blenheim's Chronopro is lightweight, comfortable to wear and easily compliments your holiday outfit.
The Chronopro is a limited-edition chronograph watch with tachymeter display for determining average units per hour, and stopwatch functionality. This watch is perfect for those who love the thrill of the race.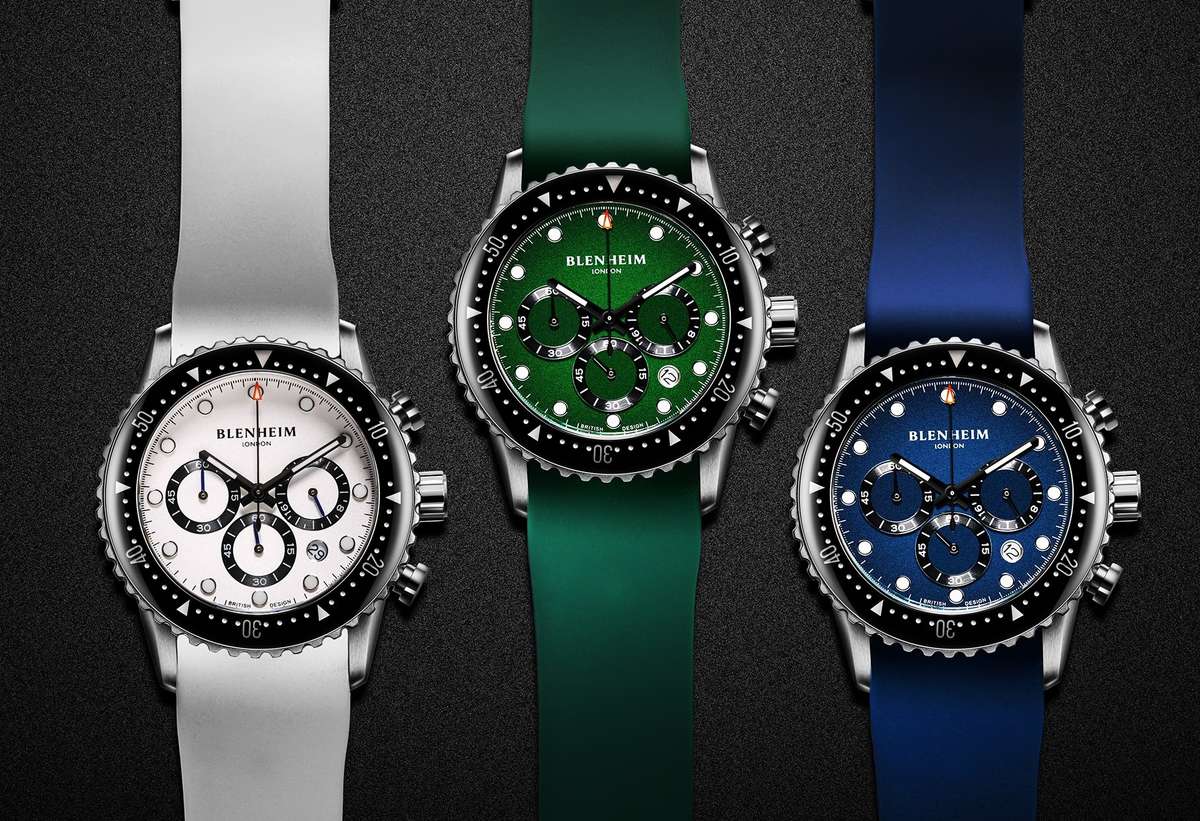 The Motorsport Inspired Watch
The motorsport inspired Chronopro is designed with racing enthusiasts in mind. It is an exclusive watch for lovers of performance, there will only be 399 produced making it a limited edition watch.


In the 1950's, the time of legendary racers: Stirling Moss, Alberto Ascari and Jose Froilan Gonzalez, British motorsports were coming to the forefront of sports entertainment. It was a time where lap records were broken every other year thanks to rapidly advancing motor technology and faster, sleeker car design. Beating a time be 1/100th of a second was incredibly impressive. In order to measure such precise lap times, the timing equipment had to be accurate.


Enter chronographs. These timepieces were used by drivers and their teams to accurately measure lap times and lap record attempts. This has inspired the design of our chronograph watch - The Chronopro.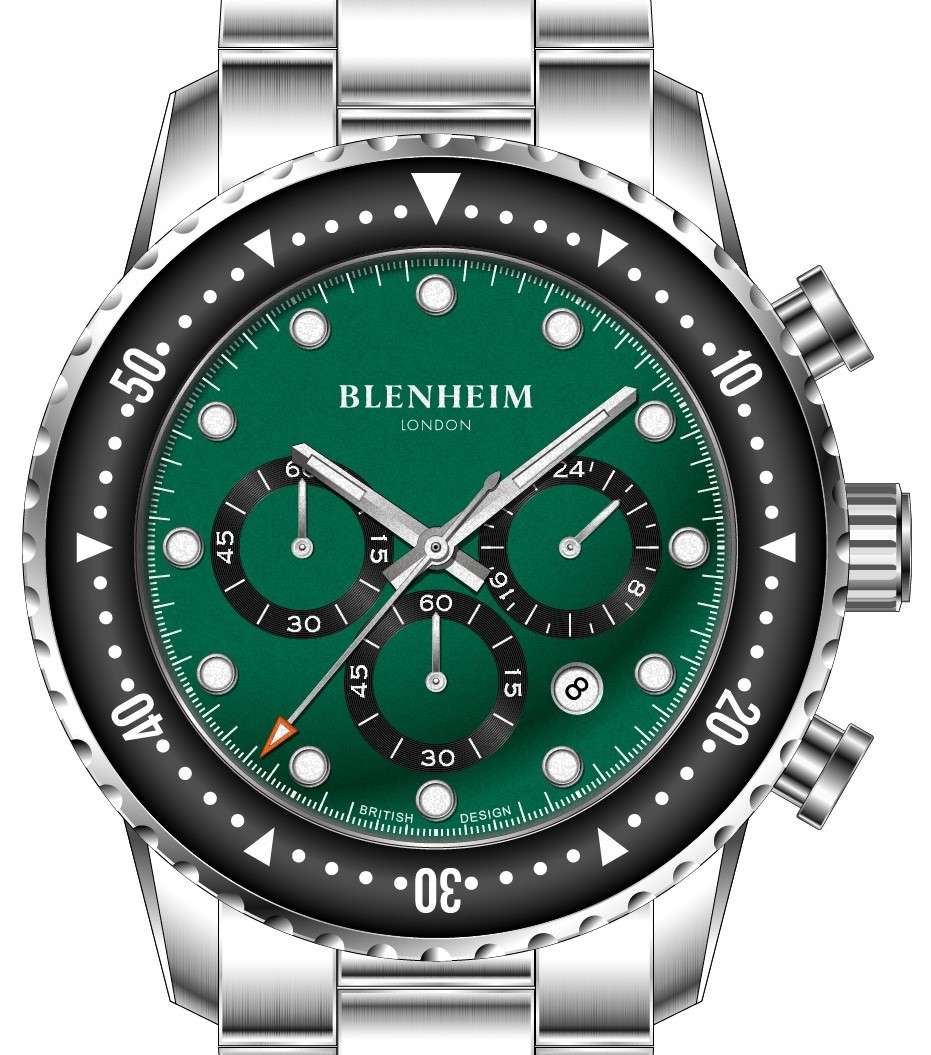 Our Philosophy
As you have seen from our previous campaigns, we have had a lot of success on Kickstarter with lots of positive feedback.

We were founded in 2015 in the heart of England. Blenheim Watch's vision is to find the perfect balance between offering professional, high-quality products, and affordable prices.


We believe in great quality and great value; we believe in an honest price value relationship and we believe that fair trade and ethical practice are good business. In order to provide our international customer base with timeless products, understanding the diversity of our backers is key and helps us strive towards creating the perfect watch for all occasions.

Blenheim watches are designed for the modern-day adventurer, be passionate about what you love, keep faith in what you believe and explore the unknown.

Wear Blenheim with you on your journey.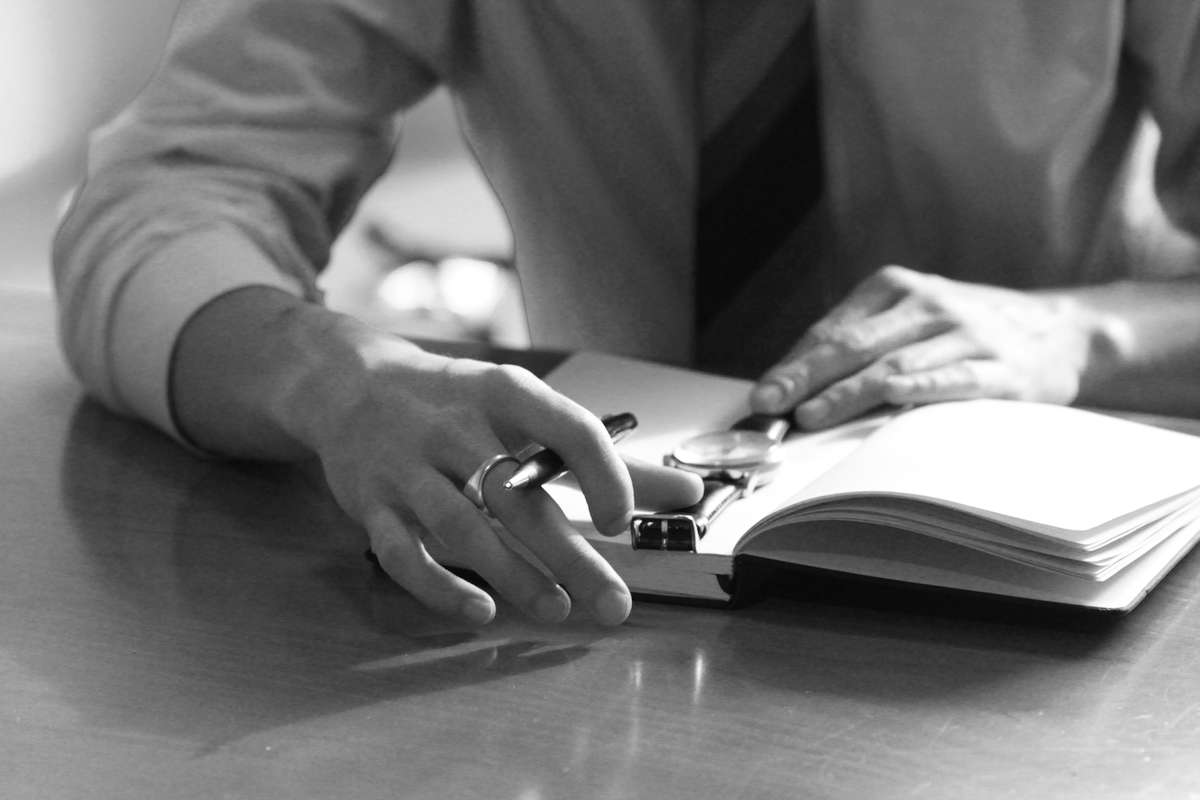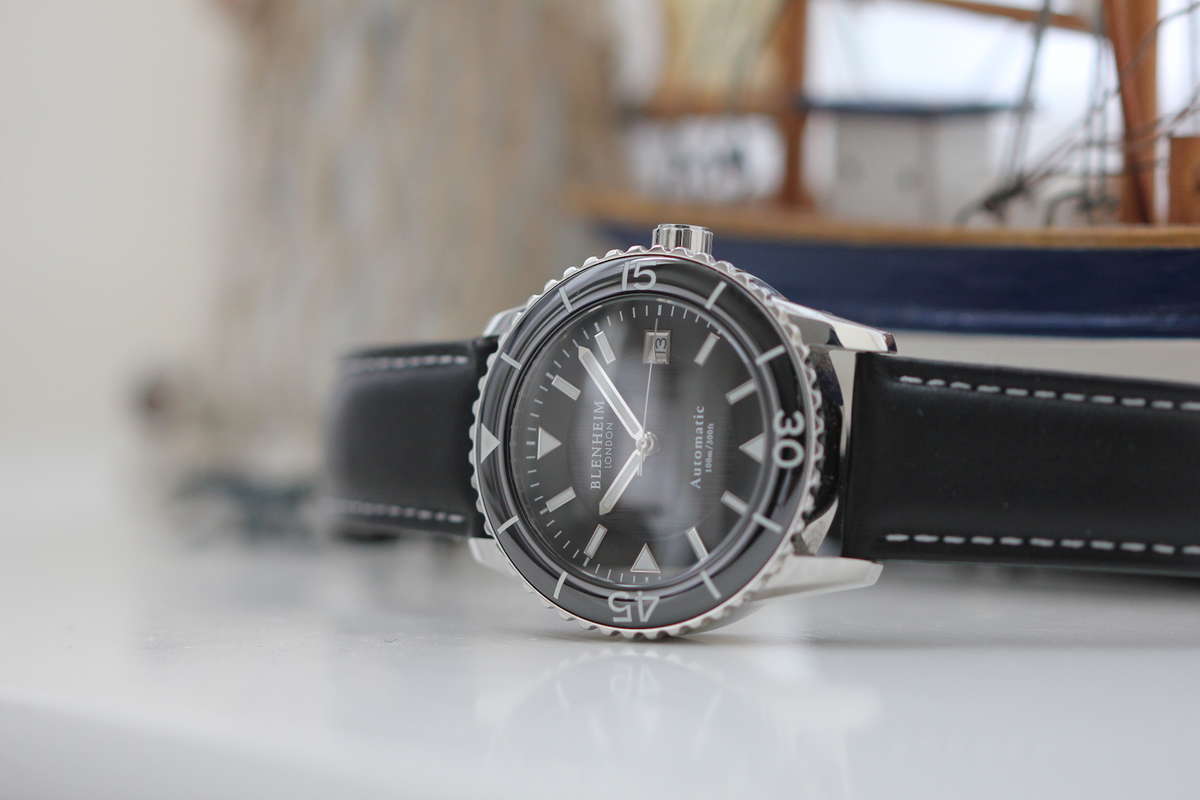 Specifications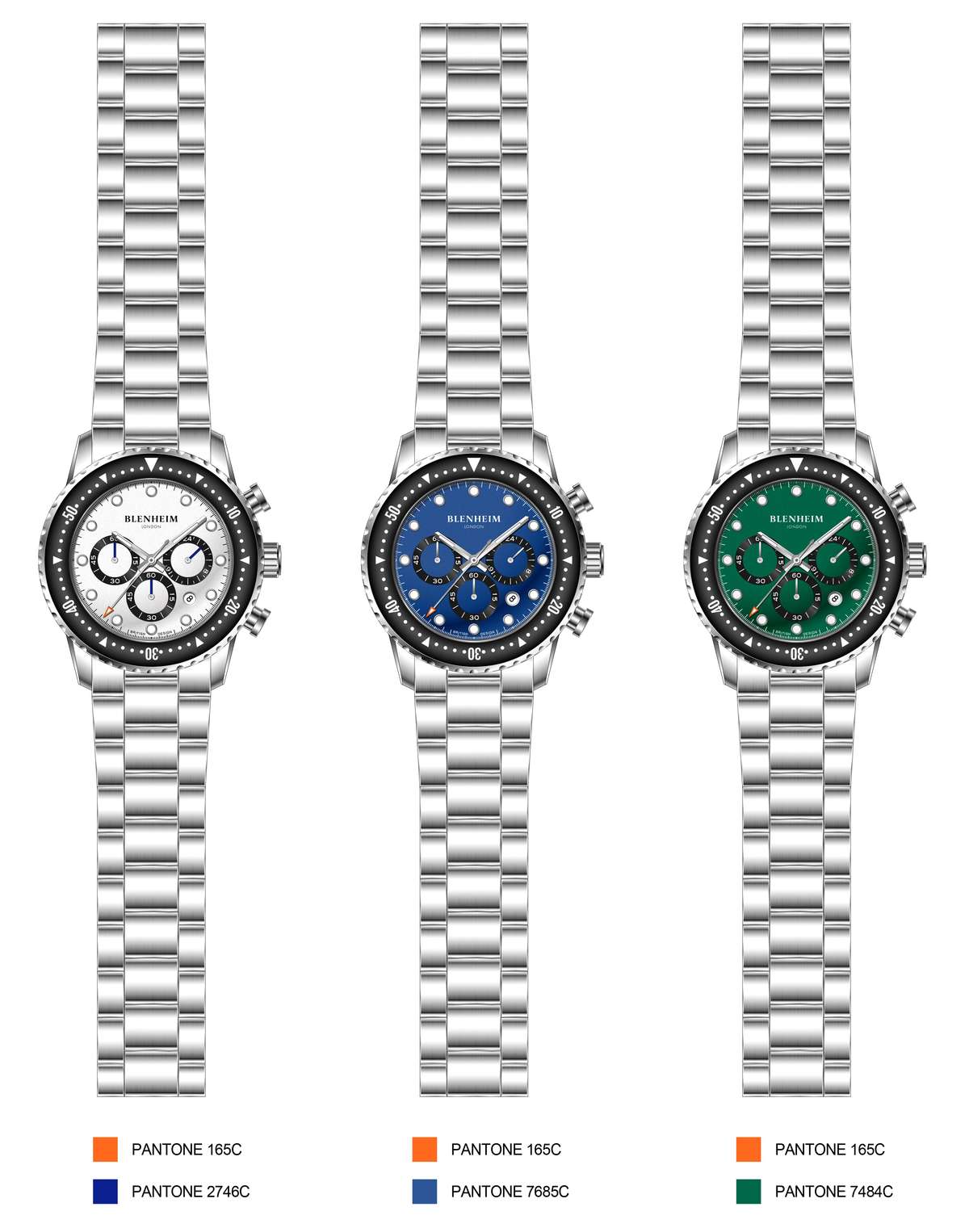 Case size: 42mm


Strap width: 22mm


Case material: 316 Stainless steel


Movement: Miyota OS20

Manufacturer: Blenheim Watch Limited (09606999)

Reference: Chronopro
The Design Process
Case
The case is beautiful 42mm round stainless steel. It is sleek and has a refined look, perfect for wearing everyday without it being bulky and in the way.

With Blenheim watches, we assure quality and strength in our products.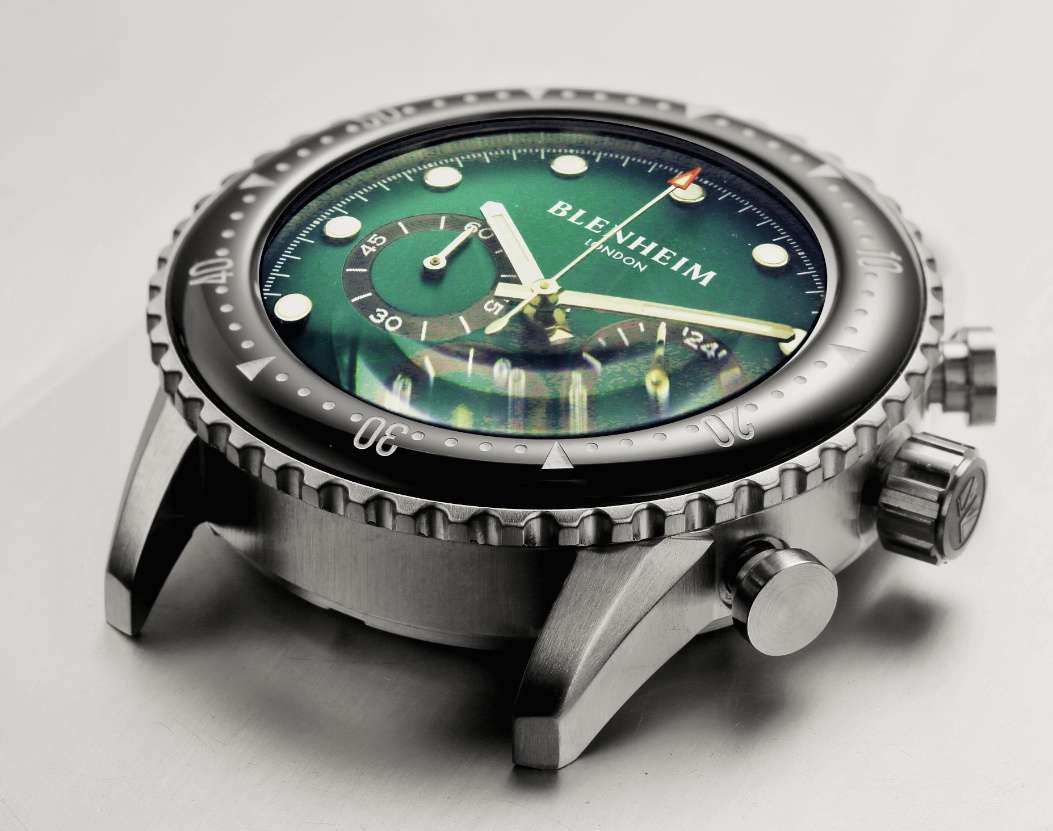 Bezel and Dial
This watch has a ceramic, rotatable bezel. With lume-filled, circular hour markers and a luminous, orange-tipped second hand, you will be able to read your watch quickly and effortlessly in any lighting.

The Chronopro is available with three striking coloured faces: white, blue and green so you are sure to find a watch to match your style.

The face of the the Chronpro is inspired by chronograph watches, with three sub-dials for the stopwatch funcion and the date neatly placed between the 4:00 and 5:00 postions.
Crown
The Chronopro is complimented by our bespoke crown. A signature element to any and all Blenheim London watches, engraved with our "B" icon.

Thanks to the technology developed for the design of the Navigator Luminous Pro, this watch can withstand up to 100 atmospheres of pressure.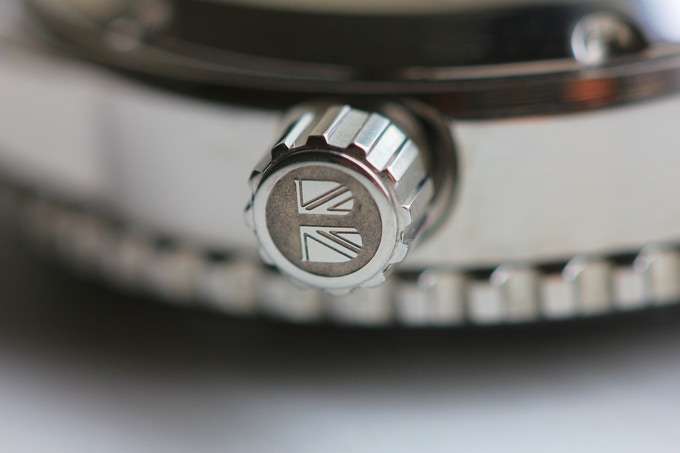 Straps
The straps are 22mm lightweight rubber, perfect for casual, everyday use. They are also interchangeable so you can attach and re-attach watch straps for any occasion.
If you have a lot of spare watch straps and different watches for different occasions,
click here to view our premium line of watch rolls
. Perfect for safely storing your watches and watch straps.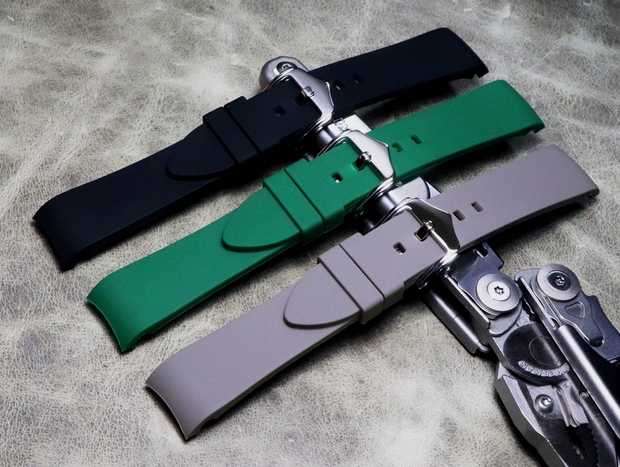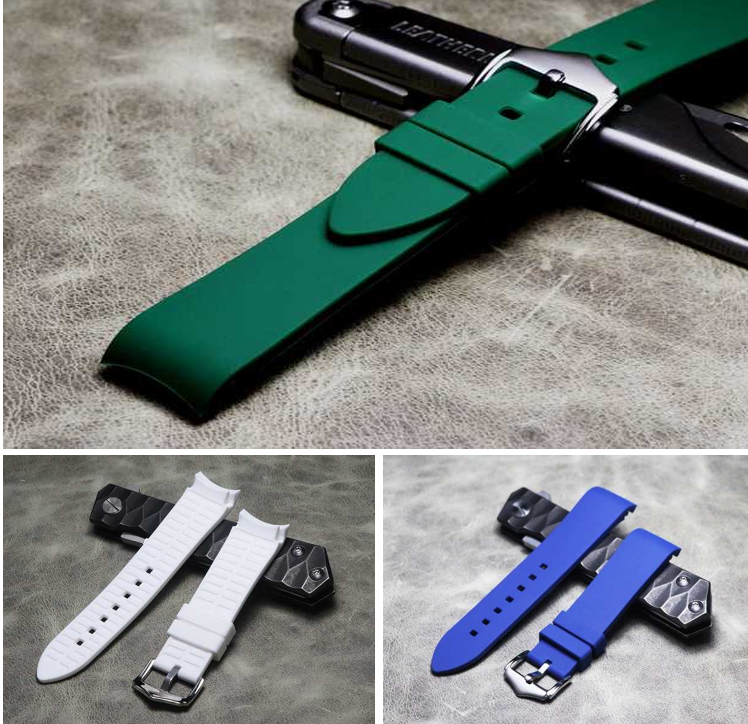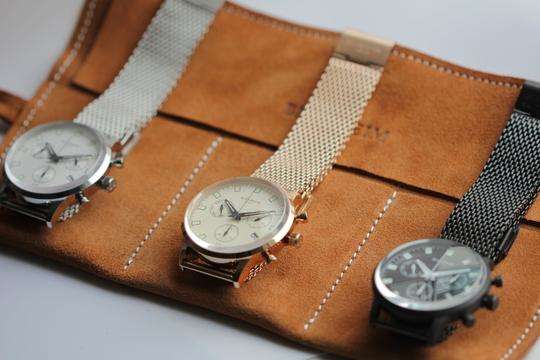 Setting up your Chronopro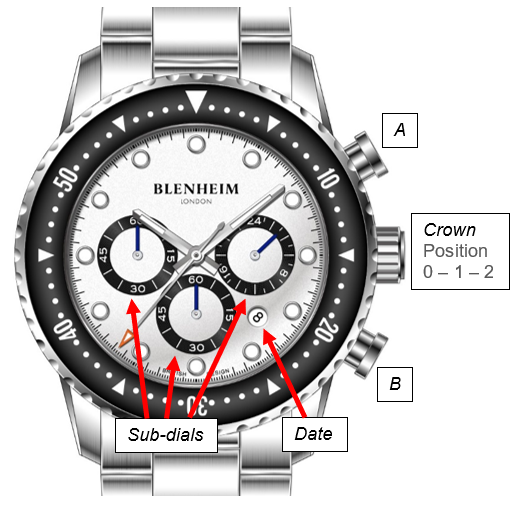 Setting up a chronograph watch with a Miyota movement system is relatively simple. With this easy-follow, step-by-step guide, you will be able to set up your watch in no time. For more information on Citizen Miyota 0S20 Movement in watches,
click here
.
Setting the DATE
To set the DATE of your Chronograph:
1. Pull the Crown into position 1.
2. Twist the Crown to change the date, twisting clockwise will make the date number decrease, twisting anti-clockwise will make the date number increase.


*IMPORTANT* Do not set the DATE between the hours of 21:00 (9:00pm) and 01:00 (1:00am) as the date will not change at the start of every new day.
Setting the TIME
To set the TIME of your Chronograph:
1. Pull the Crown into position 2.
2. Twist the Crown to move the hands of the watch, twisting clockwise turns the hands clockwise, twisting anti-clockwise turns the hands anti-clockwise.
3. Once the correct time is set, push the Crown back into position 0 and the hands will tick as normal.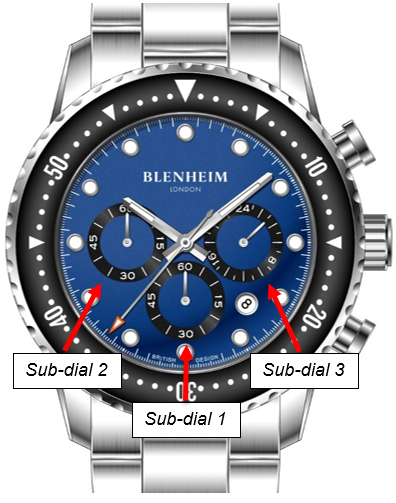 Sub-dial 1 – Second Counter: Records how many seconds pass
from when button A is pressed to when it is pressed again.


Sub-dial 2 – Minute Counter: Records how many minutes pass from when button A is pressed to when it is pressed again. As Sub-dial 1 completes a full rotation, a minute has passed on Sub-dial 2.


Sub-dial 3 – Hour Counter: Records how many hours pass from when button A is pressed to when it is pressed again. As sub dial 2 completes a full rotation, an hour has passed on Sub-dial 3.
Setting the Chronograph hands:
In the Sub-dials, you will see hands. These Sub-dials are used as a stopwatch.


To reset the Sub-dials:


1. Pull the Crown into position 2.
2. Press button A until the hand in Sub-dial 1 is in the 12:00 position.
3. Press button B until the hand in Sub-dial 2 is at the 12:00 position.
4. Push the Crown back into position 0.


To operate the Chronograph stopwatch feature, push button A to start and stop, then push button B to reset to 0.